Why Urban's Design Build
The advantage of starting with the contractor is quite clear. Knowing the budget, cost of construction and design intent can save costs and avoid delays of any given project. Urban's will aid in determining essential needs of the project and help the client sift through the areas which can save time and money without sacrificing the true nature of their dream. This is the true intent of value engineering.
Whether it's with our in-house design team or our established relationships with many of the area architects, Urban's has the ability to provide design/build services which create a single point accountability for quality and cost controls.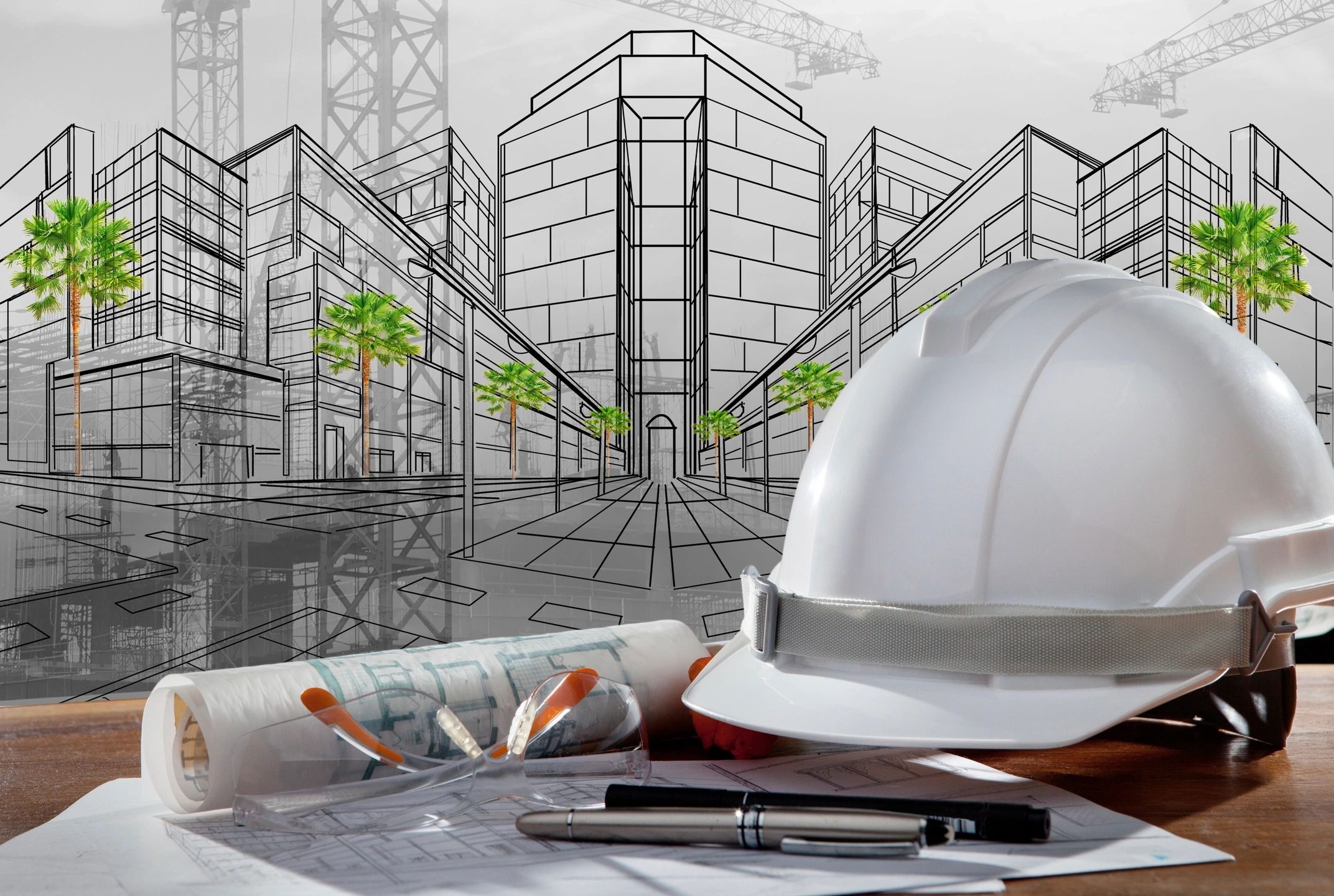 Features of Urban's Design Build
Urban's Design/Build services enable clients to understand, analyze, and evaluate costs, quality and schedule impacts early in the design process. The team will be led by one of Urban's Senior Project Managers with Design/Build experience. We collaborate with local and nationwide architects, designers, and engineers to assemble a Design/Build team with proven relevant experience for the project conditions. All decisions are facilitated through Urban's Single Point Management.
Benefits of Urban's Design Build
Urban's Design/Build provides a single point technical accountability which simplifies the management of design and construction professionals. Often fast-track projects benefit from Design/Build construction. Simplified management solutions improve decision making and final performance quality.
Determine if Design/Build is right for you.